HOW TO: DESIGN WITH A BRASS FAUCET - STANDARD PLUMBING
I am so excited to share all of my tips and tricks for designing with a brass faucet! Whether your replacing a faucet in an existing space or starting from scratch - i am confident you will find a way to make it look amazing.
This faucet will specifically be demonstrated in the design boards below because STANDARD PLUMBING SUPPLY IS GIVING ONE AWAY! Yes. You read that right. Enter here to have a chance to win!
Often times, plumbing fixtures are what goes out of style first. Updating JUST your faucet can make the biggest difference. Plus it is one of the more affordable options when remodeling / refreshing your space! In this post you will find ways to do just that as well as gaining an understanding of how to mix metals in a new home!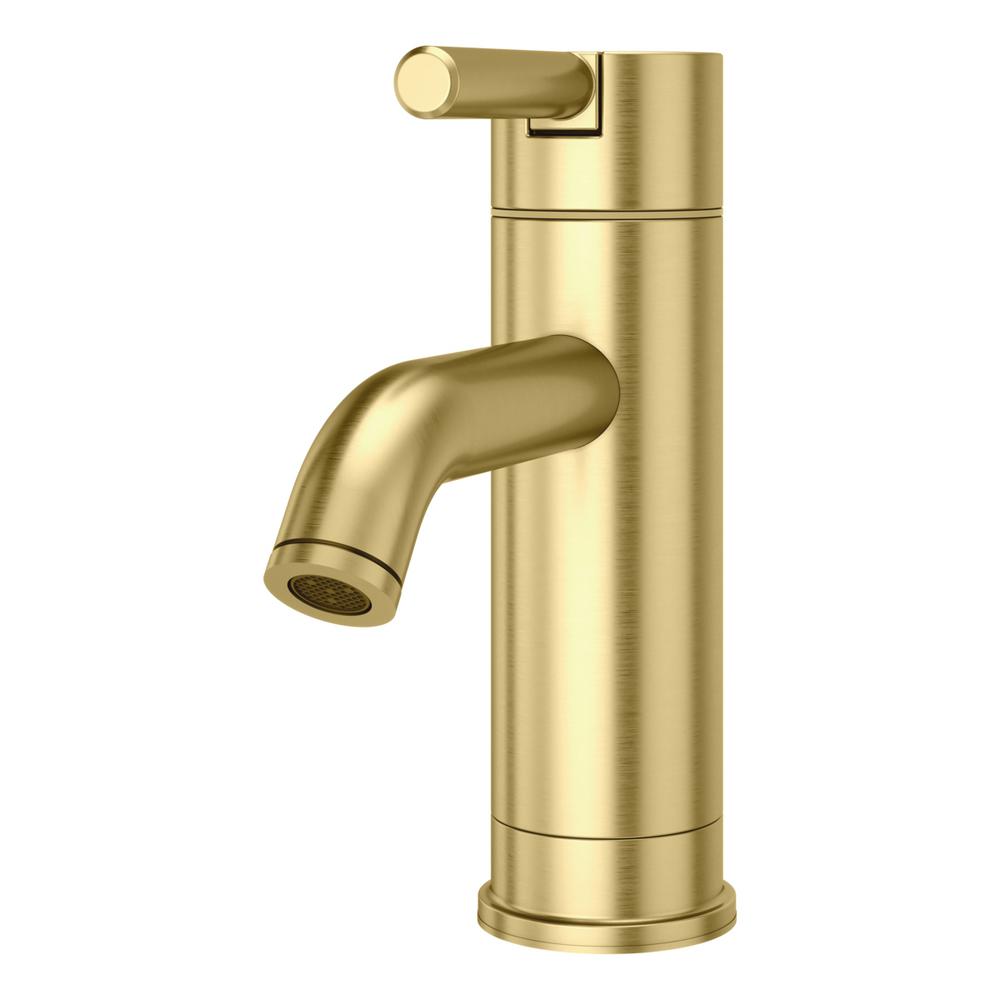 DESIGN 1: Did you know you can mix a polished nickel & gold finish?! It is such a classy look. I love how versatile this design is - hence the "transitional" look. TIP: make sure your golds match!! There is a difference between gold and brass.
DESIGN 2: Traditional, timeless, yet refreshing. Traditional doesn't have to mean "brown". In this design below you will notice that the gold faucet is the only gold finish. AND THAT'S OK. You could even swap the hardware out for gold if you're loving the pretty glam look.
DESIGN 3: Probably the most popular style you see floating around on Pinterest. The warm white oak cabinet with the contrasting black finishes is too good to avoid! Black and gold are always a good way to mix metals.
DESIGN 4: A new favorite of mine - - wood & gold. HOW PRETTY. Layer that with a fun colored cabinet and a textured white tile and it's game over.
WHAT IS YOUR FAVORITE STYLE USING A GOLD FAUCET?!
As an interior designer, I love how I can incorporate gold in almost any space no matter what style of home!